Co-packaging Enablement Platform
Facilitating the packaging of our Photonics Integrated Chips is always on the mind of our engineering teams. Our platforms are compatible with our Wafer Level Packaging solutions. These solutions include:
Low-loss Fiber to Waveguide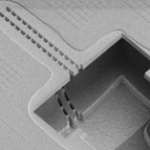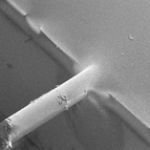 Wafer-level process module for Laser Diode attachment
(Under-Bump-Metallization, Solder)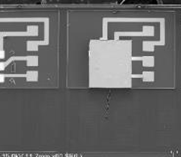 All these solutions can be tailored to your design and the wafer-level processes are available for both prototyping and volume production.
For further details about Co-packaging capability, please contact our team directly.